Yes, you can trademark your DJ name or your band name. There are a couple of different ways to do this depending on your situation. Since trademarks are used to distinguish the source of goods, you can trademark your DJ name or band name if you're producing and selling music while using the name as a trademark. Similarly, you can apply for a servicemark to protect your name as it applies to the services that you provide (i.e. live performances and entertainment services).
I recently worked with Butane on a trademark case (and of course he consented to me writing this article). Butane is an international DJ/Producer in the electronic music industry. He's produced records and remixes for major techno labels including Little Helpers, Crosstown Rebels, Dumb-Unit, Alphahouse Records and many others. He also maintains an impressive tour schedule in North America, South America, Europe and Russia.
In Butane's case we decided to apply for a trademark for his recordings, although we could have easily applied for a servicemark for his live performances. This affords him the exclusive right to use this moniker in the United States for vinyl records, CDs, and MP3s, and also allows for some ancillary trademark protection for similar goods and services.
Protecting Butane's name became important when a couple of aspiring DJs attempted to use his name for similar goods and services. A quick Google search will yield numerous results for Butane's releases and performances over the past 10 years, so these imitators were probably conscious of the fact that this moniker was in use by a well-known artist. This had a dilutive effect on Butane's brand and reputation so we filed for a trademark with the United States Patent and Trademark Office.
Once the trademark registration was complete, steps were taken to notify the infringers and disable their web presence. From a preventative standpoint, registering this trademark will provide ongoing trademark protection for Butane's DJ name. The USPTO will refuse future trademark applications that they determine are confusingly similar to Butane's mark. The trademark is also now publicly-viewable in the USPTO's online database, so any person who performs their due diligence will be able to see that this trademark is taken.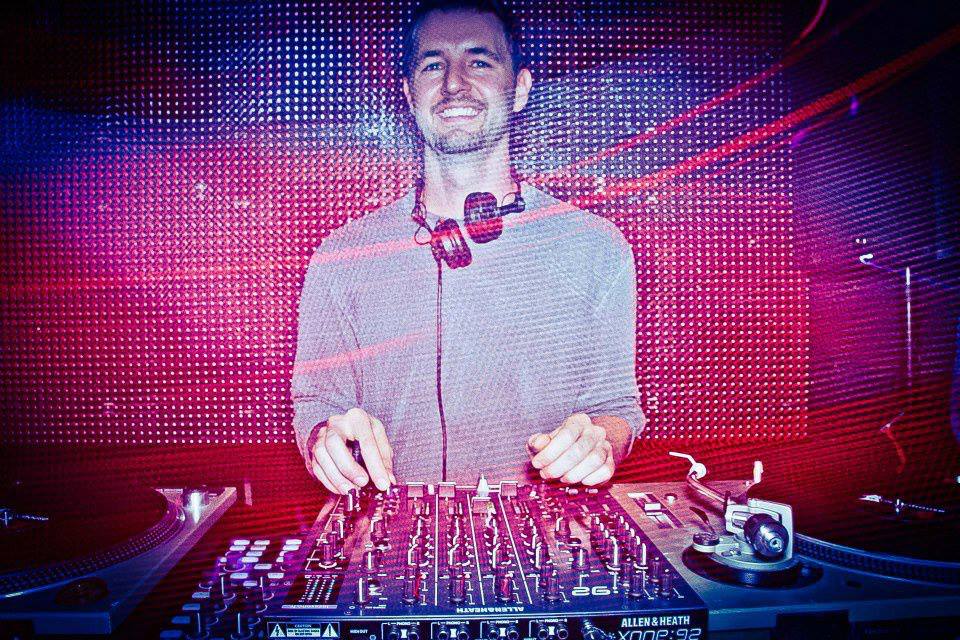 Thomas Law Firm PLLC | 175 Varick St | New York, NY 10014 | P: (212) 203-9975 | scott@thomaslawfirm.co